Report a Claim
Do you have an insurance claim to report? Contact the Youngs Insurance Grimsby team via the form below to report, and we'll get in touch.
Our office hours are Monday to Friday, 8:30am to 4:30pm. Call (289) 806-0906
during office hours to report your claim.
For after hours claims, please call the 24-hour claim number listed on your policy and on your pink slip.
Have a question for our team?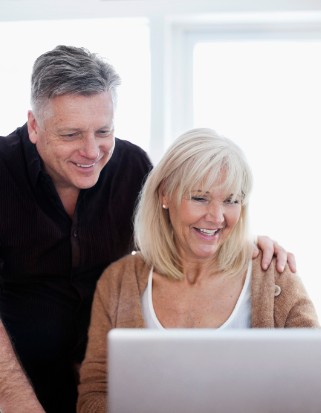 We're happy to help! Feel free to get in touch with us any time.
---