Comprehensive Insurance Coverage for Your Peace of Mind.
We'll help you protect what matters most. Contact us today for a FREE insurance quote.
Request a Quote »
---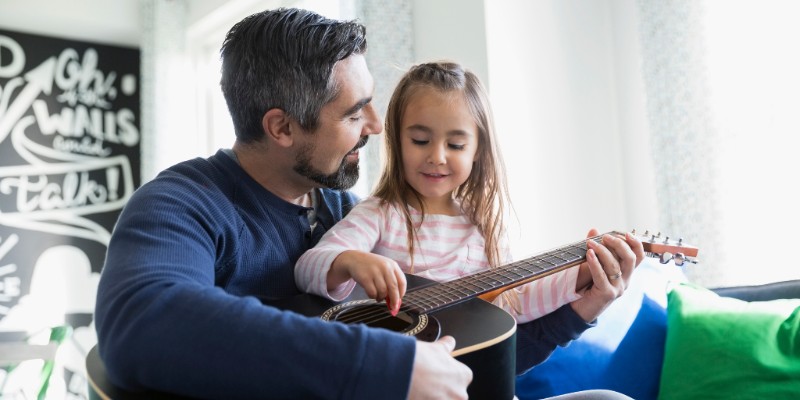 Youngs Insurance in Downtown Grimsby provides comprehensive property, auto, commercial and life insurance coverage for Lincoln residents.
When you come to us for your insurance needs, know that you're trusting us to help you protect all the things that matter most in your life. Insurance is about much more than just numbers; it's about protecting people's lives, livelihoods and families.
Joseph Fontana and his team at Youngs Insurance Grimsby offer comprehensive coverage options for your home and property, your car, your business and your life.
We'll make sure we get to know you and what you need from your insurance, so that we can build a plan that covers all your bases.
Visit Us in Downtown Grimsby
12 Ontario St. #1 Grimsby, ON L3M 3G9 | Contact »