Welcome to Youngs Insurance Grimsby
Joseph Fontana and his team at Youngs Insurance in Grimsby are dedicated to providing their clients with effective, personalized insurance solutions.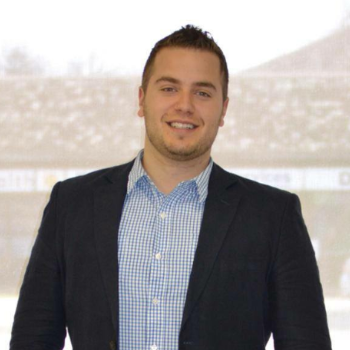 Joseph Fontana

Managing Partner
After completing his RIBO licensing in Toronto, Joseph launched his insurance career in 2012 as an Account Executive with Youngs Insurance. That eventually led to an opportunity of becoming a managing partner within one of the largest insurance brokerages in southern Ontario.
Growing up with the mentorship of his father in their own family business, Joseph has learned that the key to success is building and sustaining those strong relationships with his clients. He strives to be a best practice broker and focuses on finding the correct coverage for his clients while at the same time providing competitive pricing.
Joseph considers it of utmost importance to get to know new clients, and learn exactly how he can tailor his efforts to best meet their unique needs.
Why Work With Youngs Insurance Grimsby?
At Youngs Insurance Grimsby, we know that you're placing a lot of trust in us when you come to us for your insurance. We also know that insurance is about much more than just numbers; it's about protecting people's lives, and livelihoods, when times get tough.
For this reason, we're dedicated to getting to know you and your needs, so that we can provide you with smart, effective insurance coverage, and the personalized services you deserve.
Let us help you protect the things that matter most. Get started today with a FREE Quote from Youngs Insurance Grimsby.